Kiwa Fire Safety Compliance (formerly The IFC Group) is a specialist engineering consultancy delivering independent, honest and practical fire safety solutions to professionals across the built environment. Our sought after fire safety advice protects life, preserves property and safeguards business continuity.
The company was established in 1985 to provide high quality and impartial technical expertise concerning fire safety. Since then our team of highly qualified Fire Engineers and Fire Safety Professionals have continued to deliver robust, innovative and cost-effective fire safety solutions, including Assessments, Designs and Inspections.
Our team comprises an experienced group of professional fire safety engineers and product specialists, with their expertise drawn from wide ranging sectors such as; The Fire Service, government scientific establishments, the manufacturing industry, Building Control, commercial fire testing labs and the construction sector.
We are committed to the advancement of fire safety engineering and to this end are heavily involved in research and development projects as well as striving to improve Regulations, Guidance and standardisation of practices throughout the industry.
Welcome to Kiwa Fire Safety Compliance
Duration: 02:08 sec
We have lent our expertise in; Engineering Assessments, Fire Testing, Computational Modelling, Fire Risk Assessments, Emergency Planning, Active System Designs, Expert Witness Testimony, Contract Management and Fire Protection Training, to developments of all sizes and complexities.
We will maintain a positive culture and a spirit of technical innovation, to be at the forefront of fire safety solutions and certification, supporting our customers in a complex safety and regulatory environment.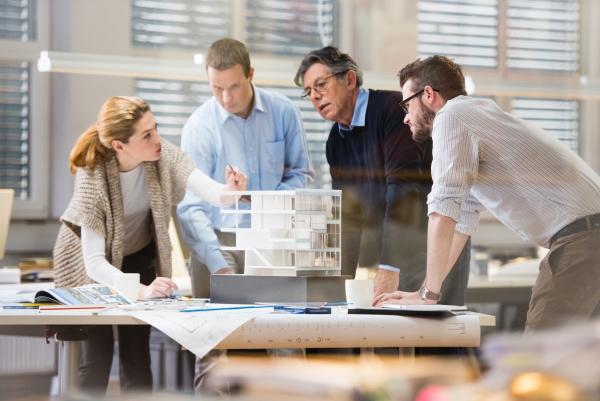 Kiwa is a world leader in Testing, Inspection and Certification services (TIC), operating across a wide variety of markets and employing over 10,000 people worldwide.
With our certification, inspection, testing, training, consultancy and data services we create trust in our customers' products, services, processes, (management) systems, personal capabilities and environmental performance. Ambitious, reliable and engaged. Thus, we help them to improve their businesses.
As a Partner for Progress, we work in many industry sectors and market segments, ranging from (drinking) water and renewable energy, construction and industry assets to medical devices, food, feed & farm, radio and wireless and fire safety. We support customers in manufacturing and process industries, (business) services, public and private utilities, governments and international institutions.
Three companies form our organisation today: Kiwa, Inspecta and SHV. In 2021, Kiwa joined the SHV Family of Companies whose values and purpose, 'Courage to care for generations to come', align perfectly with our customer and CSR commitments.
Kiwa creates trust as a Partner for Progress. We create trust by contributing to the transparency of the quality, safety and sustainability of products, processes and organizations as well as of personal and environmental performance.
We deliver the best customer support every day from every employee.
An Introduction to Kiwa
Duration: 01:15 sec